Who Owns Land Rover?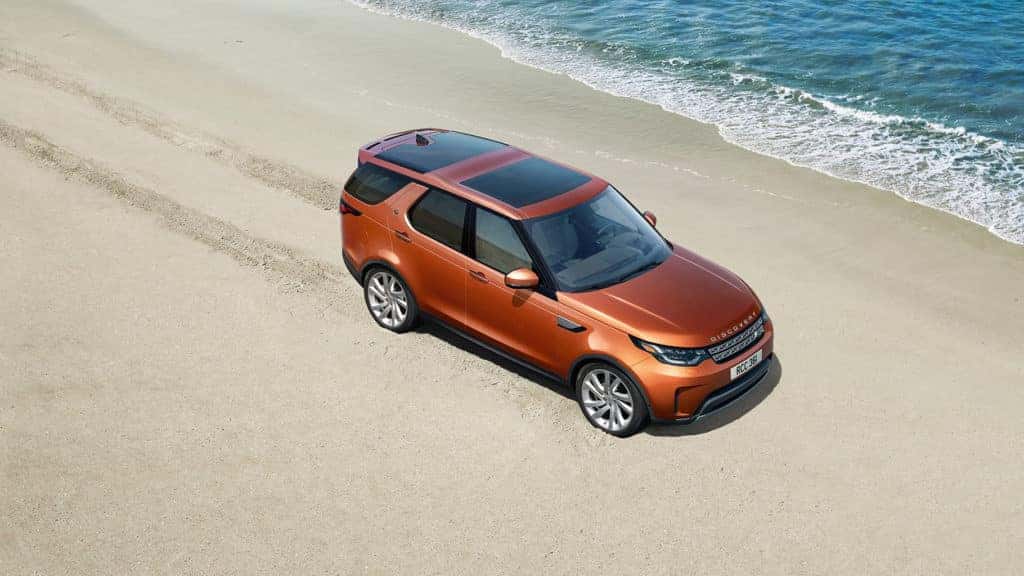 The answer to who owns Land Rover might surprise you. It was actually bought by Ford along with Jaguar back in 1989, but they sold it on to Mumbai-based Tata Motors – a subsidiary of India's Tata Group conglomerate – as recently as 2008. After leaving Ford's Premier Automotive Group and coming under new leadership, each brand has gone from strength to strength.
Land Rover Acquisition: Understand the Jaguar/Land Rover Parent Company
You'd think Ford would be the people to turn things around, but you'd be wrong. Tata invested over £10 billion (about $13.1 billion) in new products and facilities, and Jaguar Land Rover's sales have responded by doubling over the last five years. In fact, Jaguar Land Rover earned £2.6 billion (about $4.1 billion) in pre-tax profits during the last tax year. Since the acquisition, both Land Rover and Jaguar have seen their sales flourish. Alongside that, the quality and dependability of these legendary vehicles have continued to grow and expand. Moving forward, Huntington drivers can expect these great brands to keep improving and changing the game. We at Land Rover Charleston have adopted this mindset, and used it to fuel our mission statement. You can rest easy knowing we are dedicated to keeping this tradition of excellence alive.
Experience the Land Rover Difference Today!
The history of Land Rover stretches back to 1947, and the latest models perfectly unite the newest technology with tried-and-true capability. We at Land Rover Charleston are committed to providing our customers the best service alongside the best vehicles. To find out more about the latest lineup or Land Rover technologies like InControl® Apps™, visit us in Charleston, or simply contact us.