Summer Activities in Charleston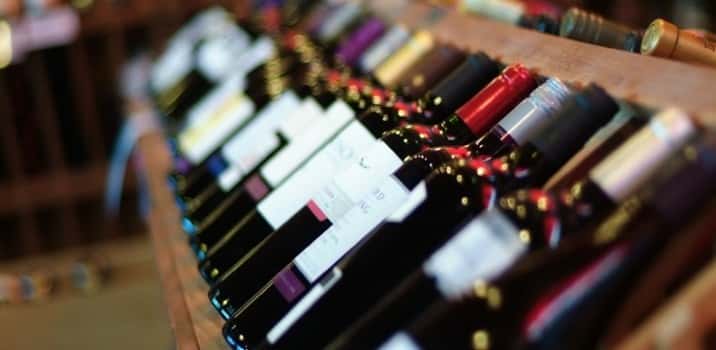 The summer season is one of the best times of the year to take advantage of all that Charleston has to offer. Now that the weather is warm and the sun is shining on an almost daily basis, there are tons of fun things to do outside, as well as options to beat the heat when the temperature climbs a bit too high. Learn about some of the best summer activities in the area courtesy of Land Rover Charleston staff, and start planning your itinerary ASAP.
What to Do This Summer in Charleston
Whether you're planning an afternoon of family fun or hitting the town with friends, here are some great options: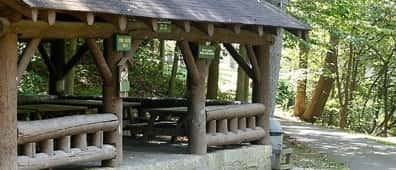 Visit Capitol Market – This combination flea market/farmer's market really kicks into full swing during the summer. You can spend the better part of a day looking at local craft, sampling local produce, trying out some local delicacies, and soaking in the culture that is totally unique to the area.
Walk Down Capitol Street – This historic walking district is lined with some of the most charming shops and restaurants the city has to offer, but even if you just want to meander around there is still tons to see. The architecture is some of the oldest and most distinct of anywhere in the city.
Tour Spring Hill Cemetery – This historic cemetery is the final resting place of some of Charleston's most significant figures. The site is filled with notable and unique gravestones, but even if you are not a history buff this is a great place to get outdoors but avoid the crowds.
Picnic at Kanawha State Forest – This natural landscape provides all kinds of outdoor activities from hiking to biking to swimming. But even if you just want to lay out a picnic blanket and watch the water, you will love the gorgeous scenery and peaceful atmosphere that is available just seven miles outside of Charleston.
Explore Clay Center – This is an ideal destination if you have kids with you or need to get out of the heat for a while. The center is filled with unique activities and exhibits that combine creative and scientific thinking together in a way that is accessible to all. There are also concerts throughout the summer season.
Prepare for Travel in and Around Charleston
Visit Land Rover Charleston near Beckley to tour our impressive inventory and access our generous financing offers. Please contact us to learn more about our dealership or more about fun activities in the area, including our list of the best restaurants in Charleston, WV.
Photo Credit: http://www.kanawhastateforest.com/recreation.html