Do Land Rover Vehicles Need Premium Gas?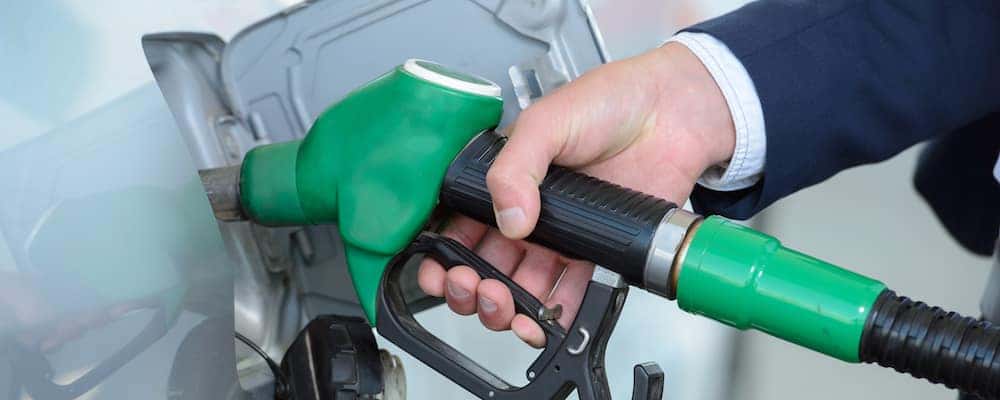 Using the wrong type of gas for your vehicle can cause a number of unwanted problems. While mixing up certain types of gas doesn't always create issues, but it is very important to align with what your owner's manual calls for. For Land Rover vehicles, you should always try to use premium gasoline. There are a number of reasons why you should follow this rule. Let's take a look at why it's important to use premium gasoline for your Land Rover, courtesy of the team at Land Rover Charleston.
Why Use Premium Gas For Land Rover Vehicles?
The type of gasoline used for an engine is based on the kind of engine the vehicle has. Different types of gas have different octane levels, which effect how the gas interacts with the engine. Premium gas is higher octane, while regular, unleaded gas is lower octane. Though not all Land Rover owner's manuals will say you must use premium gasoline, all will encourage it. If you use standard, unleaded gasoline in your Land Rover, you can experience issues such as:
Engine knocking
Engine pinging
Decrease in fuel economy
Decrease in overall power and performance
Premium gasoline isn't as expensive as you may have been lead to believe by some. The pricing between unleaded and premium is generally negligible, especially given the better fuel economy you'll receive using premium gas. Engine computers will do their best to limit damage by adjusting the timing, but damage will still occur over time. To prevent unwanted and unnecessary engine problems in the future, avoid using standard, unleaded gas. Your Land Rover is a luxury vehicle after all. Care for it like one.
What About Diesel Engines?
Most models in the Land Rover lineup have options for diesel engines. Unlike engines that benefit from premium gas, there are far more catastrophic problems caused by using standard gasoline in a diesel engine. Problems that can arise from not using diesel for a diesel engine include the following:
Severe damage to the fuel-injector pump
Because of different combustion rates between gas and diesel, the gas will combust sooner, this causes issues such as:

Misfires
Engine knocking
Engine part repair, replacement, or rebuilding
Like with any engine, diesel engines should be given the proper gas based on the dictation of the owner's manual. While there are baselines you can follow, the final verdict should always come from the owner's manual.
Get Your Vehicle Service Needs From Land Rover Charleston
If you have any questions regarding proper Land Rover vehicle maintenance, the expert technicians in our service department have you covered. Should you need any service, or want to browse our showroom, visit us today near Huntington or contact us online to schedule an appointment.
More From Land Rover Charleston
The 2023 Range Rover Evoque provides drivers with a unique style and advanced technologies to make your Huntington drives more enjoyable thanks to features like a leather steering wheel, powered tailgate, and a premium audio system for concert-like quality sound. Learn more about the Range Rover interior at Land Rover Charleston, then be sure to explore…

If you're looking for a luxury SUV to take on your everyday needs and weekend adventures, the latest Range Rover is the vehicle for you! Not only does it offer premium amenities, advanced technologies, and powerful engine performance, but with the variety of Range Rover exterior colors, you can find one that also matches…

The 2023 Land Rover Defender price ranges from $52,300 MSRP* for the entry-level Defender 90 S, to $114,600 MSRP* for the high-end Defender 110 V8 Carpathian Edition. No matter which Land Rover Defender you choose, you'll find a Land Rover Defender 90 or 110 that offers forward-thinking design and features that breathe new life…