What are the Retired Land Rover Models?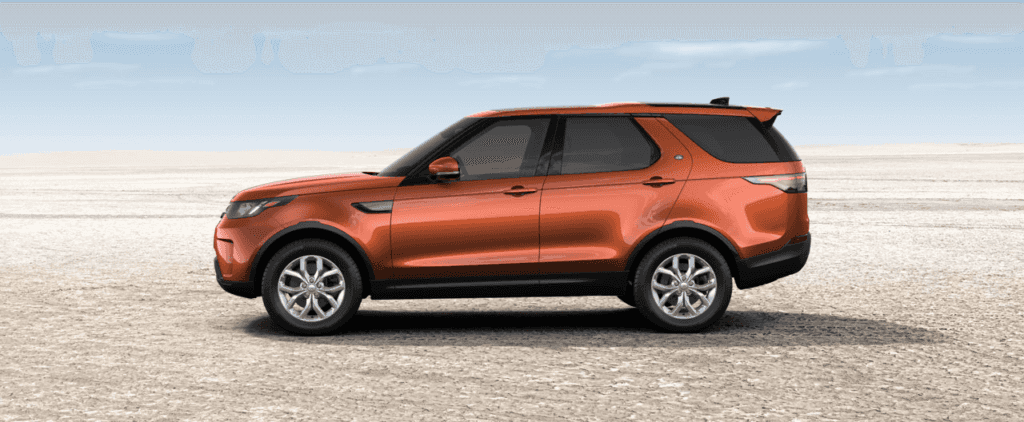 Beckley drivers have always loved the Land Rover models, but some of the favorites are no longer available. Retired Land Rover models include the Land Rover LR4, Land Rover LR2, Land Rover LR3, Land Rover Defender, Land Rover Freelander, and the Land Rover Safari. All of these models were quite impressive during their time and are still making heads turn for some Charleston, WV families.
Retired Land Rover Models
though they may not be on the road today, these retired Land Rover models have made a splash throughout Huntington at some point:
The Land Rover LR4 reliability earned this model a great reputation, but its price made it even more popular because of how accessible it was to Huntington drivers.. The new Land Rover Discovery was even modeled after it.
The Land Rover LR2, known as the Freelander in Europe, was stylish and came with great definition. This compact crossover came with plenty of interior luxuries like Windsor leather seats and a full-color infotainment touchscreen.
The Land Rover LR3 stood out as a must-have thanks to high-performance features like 7,000+ pounds of towing capacity.
The Land Rover Defender was the perfect addition to an off-road adventure. This iconic 4×4 was created to handle all-terrain conditions while keeping drivers safe and secure during their every adventure.
Visit Land Rover Charleston Today
If you're lucky enough to have a retired Land Rover model, or if you're in the mood for a new one, be sure to stop by Land Rover Charleston today. At our dealership, you'll certainly be able to find the new or pre-owned Land Rover model you love. Stop by our Charleston, WV dealership to value your trade or learn more about the Land Rover history.