Land Rover vs. Range Rover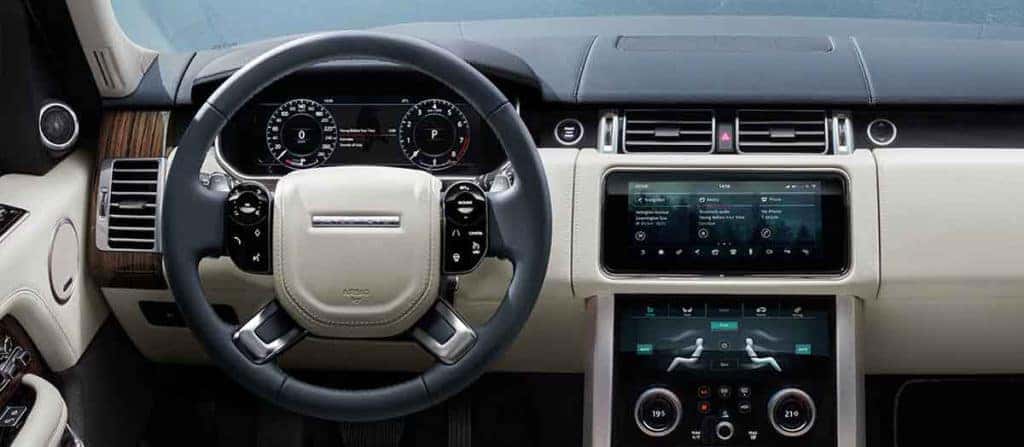 If you're not familiar with the luxury Land Rover brand, then you'll likely wonder the difference between Land Rover and Range Rover – but it's actually quite simple. Land Rover is the actual brand of the vehicle, similar to Ford or Chevrolet. Let Land Rover Charleston walk you through the difference below!
So – What's the Difference?
As noted above, the Range Rover is the actual model name that's a part of the Land Rover brand – similar to how you'd such as a Focus or a Silverado (both Chevy vehicles). In reality, the name of the vehicle would be a Land Rover Range Rover, just like a Ford Focus or Chevrolet Silverado.
Here is the full lineup of Range Rover vehicles you can test out at our Huntington-area dealership:
Learn More About the Land Rover Lineup in Charleston, WV
There are different Land Rover models that all Charleston, WV drivers would enjoy, and each one offers different price points to suit your budget. When you're looking for Land Rover lease deals, or if you want specific Range Rover lease deals, be sure to check out Land Rover Charleston today and enhance your Beckley drive.