What Is Good Mileage On A Used Car?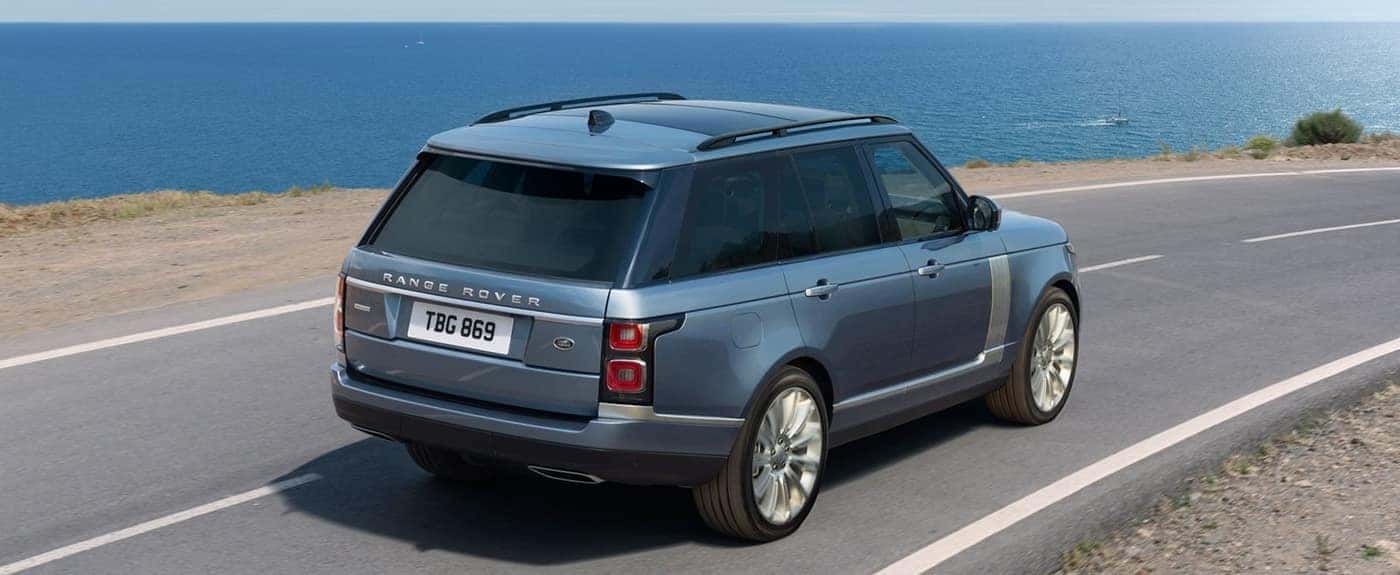 The rule of thumb used to be that you should avoid a used car with over 100,000 miles on it, however, things have changed drastically since the aughts. Cars designed after 2000 make up the majority of used cars on the market now, and many of these vehicles can rack up significantly more miles before they're considered to be "at risk." So, what is good mileage on a used car by today's standards? Read on to find out if good mileage for a used car should even be your first concern, and learn about all of the other factors you should consider before you look at the odometer. Then reach out to Land Rover Charleston to schedule for a test drive.
---
Mileage vs. Age
These days, it's difficult to isolate mileage as the major index for used quality. For instance, a newer car for sale in Huntington may have higher mileage than the older, lower mileage option you're investigating.
An old car that has surprisingly low mileage has probably spent some time sitting around in the garage. Mechanical issues, or problems with rubber seals and gaskets, can develop if a car isn't driven on a regular basis.
A vehicle with a well-documented maintenance history is preferable to one that has been neglected.
Low mileage vehicles are often more expensive, and if you're driving an older car that wasn't designed to be driven over 100,000 miles, but a newer option with higher mileage that can be driven to 200,000 miles may have better value.
The Smart Way to Shop for a Used Car
When shopping for a used car there are some things you should look at in addition to the mileage:
Usage – A vehicle that has seen 75,000 miles in Washington D.C. stop and go traffic will wear out sooner than a vehicle that has seen 75,000 miles on Huntington streets. Make sure that you get the previous owner's driving history before buying.
Location – Vehicles that have survived 15 Chicago winters have taken more stress than vehicles from the warmer climate of Parkersburg.
Condition – Hire a certified mechanic to give the car you're considering a once-over to determine if there are any mechanical costs or rusted out parts.
Maintenance – Get a vehicle history report and check to see that the vehicle was regularly serviced—that it wasn't regularly driven with low oil. Irregular service can put immense wear on your parts over time.
Find Used Cars Near Wheeling Today
There's more to consider than just the mileage when shopping for a used car. At Land Rover Charleston, we have a large inventory of thoroughly inspected used vehicles for you to test drive. Check out our used vehicle specials to see how much you can save, and if you have any questions like what are in-house financing car dealers or would like to arrange for a test drive, don't hesitate to reach out.
More from Land Rover Charleston
The 2023 Range Rover Evoque provides drivers with a unique style and advanced technologies to make your Huntington drives more enjoyable thanks to features like a leather steering wheel, powered tailgate, and a premium audio system for concert-like quality sound. Learn more about the Range Rover interior at Land Rover Charleston, then be sure to explore…

If you're looking for a luxury SUV to take on your everyday needs and weekend adventures, the latest Range Rover is the vehicle for you! Not only does it offer premium amenities, advanced technologies, and powerful engine performance, but with the variety of Range Rover exterior colors, you can find one that also matches…

The 2023 Land Rover Defender price ranges from $52,300 MSRP* for the entry-level Defender 90 S, to $114,600 MSRP* for the high-end Defender 110 V8 Carpathian Edition. No matter which Land Rover Defender you choose, you'll find a Land Rover Defender 90 or 110 that offers forward-thinking design and features that breathe new life…