Off-Roading Trips Near Charleston for Land Rover Enthusiasts
Whether you're in Beckley, Charleston, or another part of the state, there are plenty of options out there for off-roading enthusiasts. Located in the heart of Appalachia, West Virginia has some of the best spots for 4x4s and ATVs east of the Mississippi. Do off-roading in West Virginia the right way with this guide to some of the best spots to take your new Land Rover on an all-terrain adventure.
1. Bearwallow Trail ATV System
Part of the Hatfield & McCoy Trail System in southern West Virginia, Bearwallow is the only part of the system that is open to 4x4s. This system is directly connected to the town of Logan, so after a few hours of tackling difficult rocks and crawls, you can get off the trail and stop at a local bar or restaurant to refresh and meet some folks from town. You'll also be able to tap into the vast array of fellow off-roading enthusiasts in the Bearwallow community.
Location: Trail entrance in Logan, WV
Phone: (800) 592-2217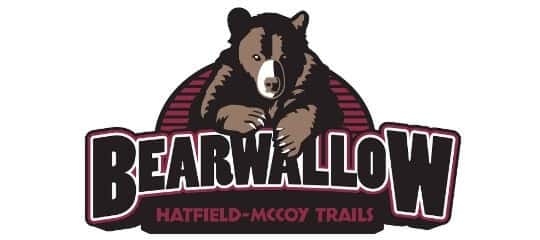 Hatfield McCoy Trails
2. King Knob Motorsports Park
This vast expanse of 1,300 acres makes the Appalachians of West Virginia your oasis for high-quality off-roading in a fun environment. Whether you're new to the experience of Land Rover off-roading trails or an experienced enthusiast, there's a grade of off-road terrain fitted to your capabilities and interests at King Knob Motorsports Park.
Location: Cherry Hill, Philippi, WV
Phone: (904) 534-4175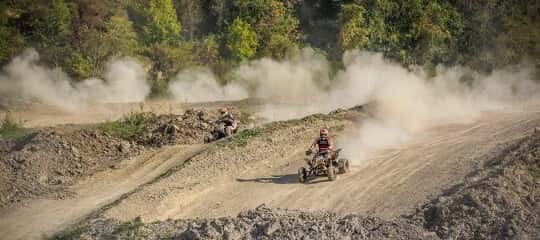 King Knob Motorsports
3. Chaos Off-Road Park
Take the trip from Huntington or anywhere else in the state to Chaos Off-Road Park and enjoy an off-roading experience like no other. In addition to a vast chain of legitimate 4×4 and ATV adventures, Chaos Off-Road Park is a large community where you can pitch a tent at the end of the day and enjoy friendship, drinks, food, and a fire with fellow off-roaders.
Location: County Rte. 15/4, Capon Bridge, WV
Phone: (571) 236-1204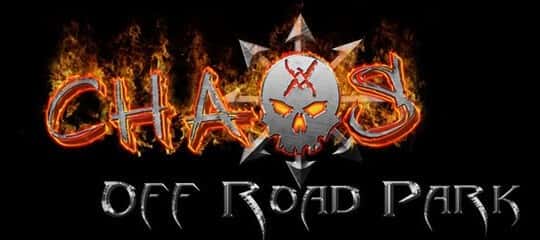 Chaos Off-Road Park
Find Your New Off-Road Vehicle Near Huntington
If you don't yet have an off-road vehicle in your garage, come check out the selection of legit all-terrain vehicles on sale now at Land Rover Charleston, including popular models like the new Land Rover Discovery. The Range Rover Sport reviews also praise this SUV's off-road capabilities. We also have the info on powerhouse off-road concepts like the Discovery SVX concept. Our dealership is located near Beckley at 7 Dudley Farms Ln in Charleston, WV, and you can contact us at (304) 746-0500.