2019 Range Rover Sport Reviews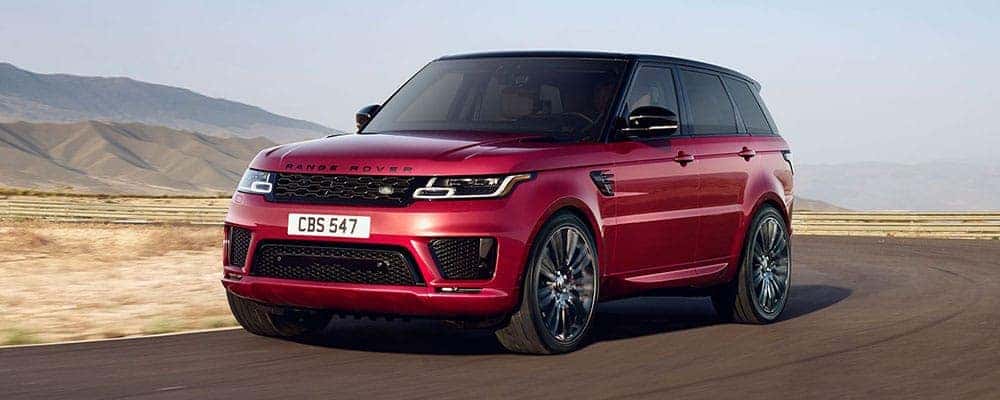 The 2019 Range Rover Sport is the, as you probably guessed, sportier sibling of the classic Range Rover. This luxury SUV starts at $66,750 MSRP and is powered by a 340-hp 3.0L supercharged V6 engine. The powerful performance combined with a luxe interior and high-end features make for an impressive vehicle to take around Huntington. Do the critics agree? Find out what the 2019 Range Rover Sport reviews say, then explore a stylish white Range Rover Sport at Land Rover Charleston!
What do the 2019 Range Rover Sport Reviews Say?
Edmunds is a fan of this vehicle saying, "It's hard to find an area the 2019 Land Rover Range Rover Sport doesn't excel in". They also appreciate that it "also boasts unrivaled off-road performance if you decide to escape the sprawl of suburbia and literally head for the hills."
According to U.S. News, the Range Rover Sport "delivers terrific performance", as well as "a solid lineup of powerful engines, outstanding off-road ability, and a luxurious cabin with spacious seats".
Autoblog liked the exterior of this luxury SUV. In their Range Rover Sport review, they commented that the "tall, clean body lines and a wide stance convey a purposeful aura", and the front end has "nicely integrated headlights". Inside, they noted that the cabin "feels just like the Range Rover, with a big view of the road", and there's plenty of legroom.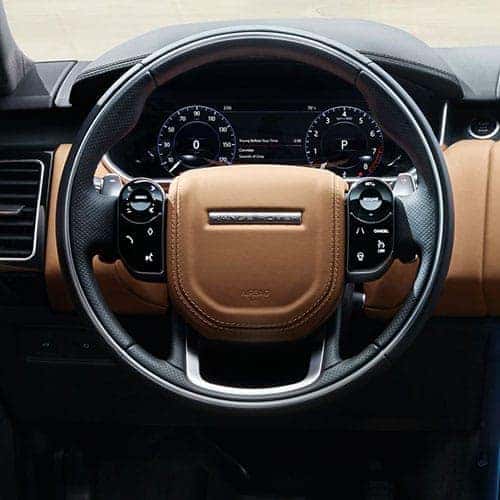 See for Yourself Why the Range Rover Reviews Praise this SUV
Visit our showroom in Charleston to explore our inventory of 2019 Range Rover Sport vehicles for sale, then take it for a test drive. We're sure you'll agree with the reviews once you get behind the wheel of this fantastic SUV for yourself!