How to Refinance a Car Loan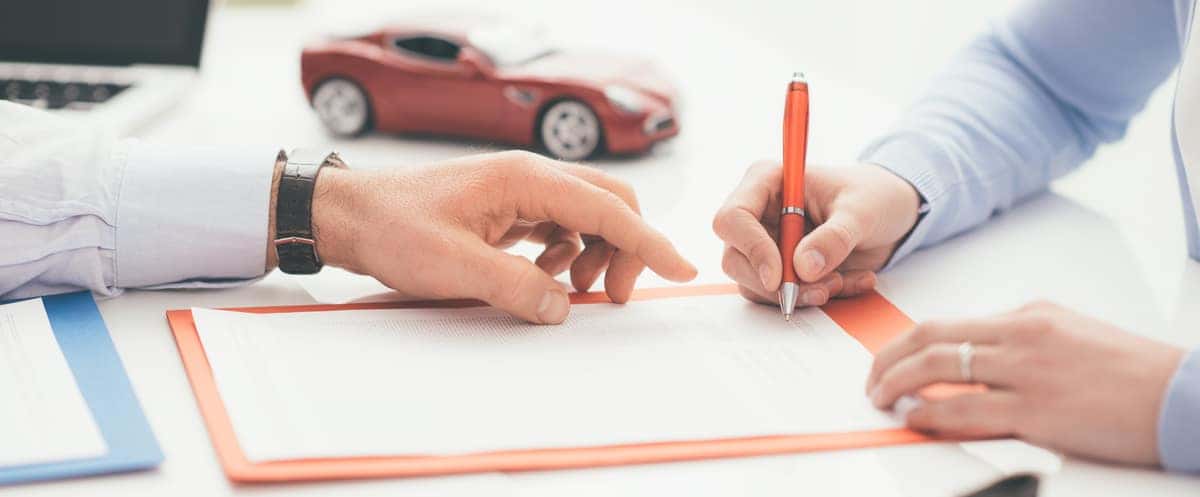 Let's face it – we weren't all born with credit scores of 800. Most people's lives go through ups and downs, along with their credit scores. Maybe your financial situation wasn't ideal when you bought your car. Maybe you had to go through every lender in the greater Wheeling area before you found one who would finance your car, and the rate they gave you wasn't so great. But, maybe your finances are doing better now, so now you're wondering how you can refinance that car loan to get lower payments. Land Rover Charleston of Charleston wants to help. Let's talk about the best way to finance an auto loan and what to know when refinancing your car.
---
What to Know When Refinancing Your Car
Before you refinance, you want to be sure that doing so will actually save you money. The best way to refinance an auto loan starts with being aware of all the costs involved.
You will probably only get a better rate if your credit score has improved.
Your old lender may charge a prepayment penalty.
Your new lender will likely charge fees on your new loan.
Some states will require you to re-register or transfer the title of your car (more costs).
You may not save money or qualify for a new loan if your car is older than eight years old, has over 100,000 miles on it, or you now owe more than the car is worth.
So, How Do You Refinance a Car Loan?
Fix any issues on your credit report. You can get a credit report for free from various sources. Check your report for any mistakes or unpaid bills, then rectify to the best of your ability. The state of your credit is part of what you should know when refinancing your car.
Get pre-qualified. Getting pre-qualified means that your credit won't get "hard" checked by every lender that gets your application. This will save your credit score.
Shop around. Even different lenders in the same town, like Parkersburg, have different rates. So don't settle on the first quote. This is the best way to refinance an auto loan.
Ask the Finance Managers at Land Rover Charleston
The experts at our finance center at Land Rover Charleston would be happy to answer your questions about the best way to refinance an auto loan. We make financing easy. In fact, you can even apply for financing online. Be sure to check out our financing offers before making the trip from Huntington, then contact us to schedule a test drive! Also, be sure to explore our other car buying tips, like our overview on liability insurance.
More from Land Rover Charleston
The 2023 Range Rover Evoque provides drivers with a unique style and advanced technologies to make your Huntington drives more enjoyable thanks to features like a leather steering wheel, powered tailgate, and a premium audio system for concert-like quality sound. Learn more about the Range Rover interior at Land Rover Charleston, then be sure to explore…

If you're looking for a luxury SUV to take on your everyday needs and weekend adventures, the latest Range Rover is the vehicle for you! Not only does it offer premium amenities, advanced technologies, and powerful engine performance, but with the variety of Range Rover exterior colors, you can find one that also matches…

The 2023 Land Rover Defender price ranges from $52,300 MSRP* for the entry-level Defender 90 S, to $114,600 MSRP* for the high-end Defender 110 V8 Carpathian Edition. No matter which Land Rover Defender you choose, you'll find a Land Rover Defender 90 or 110 that offers forward-thinking design and features that breathe new life…