Where's the Best Place to Get Auto Financing?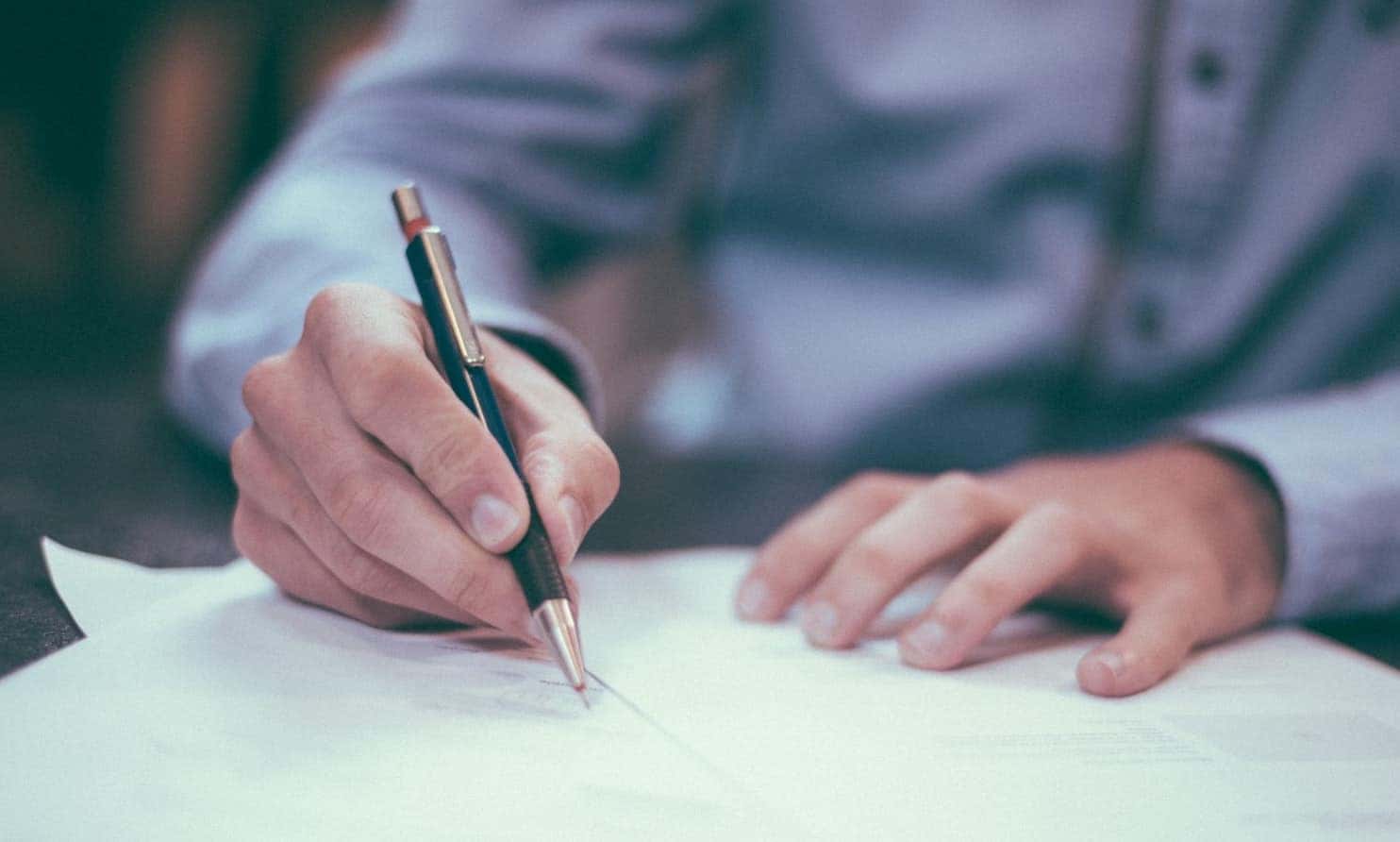 Many Huntington shoppers are looking for ways to get the best deal possible when purchasing their next new or used Land Rover vehicle. This is why they often ask about the best place to get a car loan. At Land Rover Charleston, we've created a financial guide to car loan shopping and where to get a car loan – whether you have excellent credit or you're just starting to establish credit. Feel free to reach out to our finance department if you have any questions.
Car Loan Shopping Tips
If you want to know where to get a car loan, you have two main options:
The dealership where you're purchasing your vehicle
A bank or other lending institution like a credit union
Both options offer excellent benefits to shoppers.
Obtaining Car Loans From a Dealership
An excellent place for car loan shopping is at our Charleston dealership where you're purchasing your vehicle.
Dealers help determine if leasing vs. buying is right for you.
Dealerships work with multiple lenders to get you the best rates possible.
Applying is easy. Simply fill out the online application form to get multiple options.
Multiple lenders are competing for your business, which can lead to a better rate.
Some dealerships offer options for shoppers who have credit issues.
The dealership may offer financing incentives.
You can try to negotiate your down payment when financing with the dealership.
Obtaining Car Loans From Your Bank
If you choose to apply for a loan at your local Parkersburg bank, be sure to speak with our dealership before applying. We have different financing parts, and if you have poor credit, you may have a hard time getting approved for auto financing with a bank. Despite that, there are benefits to choosing a bank, such as:
You have a pre-existing relationship with your bank
There are often set interest rates
You may be able to set a flexible payment schedule
In House Financing vs. Bank & Credit Union Financing
What's the difference between financing at a dealership vs. your local bank? Dealerships offer in-house financing, which means you're making your payments at your dealership. When car loan shopping through banks around the Wheeling area, you're sending out credit applications to different banks or by using services like Lending Tree or Capital One Auto Loan Navigator. Here are factors to know:
Bank Financing: When applying for an auto loan at a car dealership, the dealer sends that application out to different lenders to see who is offering the lowest rates and which loan offer is the right one for you. You can get approved for financing before visiting the dealership by filling out their pre-approval loan application.
In House Financing: In-house financing is provided directly by a dealership, so there's no need to get approval from a lender. While it often means higher interest rates, this is more beneficial if you want to buy a car with bad credit or no established credit.
Credit Union Financing: If you belong to a credit union, you can apply for an auto loan there, which saves you money.
Get Additional Financing Tips With Land Rover Charleston!
If you have additional questions about your financing options, contact Land Rover Charleston. We look forward to helping you find the new or used vehicle that's best suited for your driving needs and budget.
More from Land Rover Charleston
The 2023 Range Rover Evoque provides drivers with a unique style and advanced technologies to make your Huntington drives more enjoyable thanks to features like a leather steering wheel, powered tailgate, and a premium audio system for concert-like quality sound. Learn more about the Range Rover interior at Land Rover Charleston, then be sure to explore…

If you're looking for a luxury SUV to take on your everyday needs and weekend adventures, the latest Range Rover is the vehicle for you! Not only does it offer premium amenities, advanced technologies, and powerful engine performance, but with the variety of Range Rover exterior colors, you can find one that also matches…

The 2023 Land Rover Defender price ranges from $52,300 MSRP* for the entry-level Defender 90 S, to $114,600 MSRP* for the high-end Defender 110 V8 Carpathian Edition. No matter which Land Rover Defender you choose, you'll find a Land Rover Defender 90 or 110 that offers forward-thinking design and features that breathe new life…