2017 Land Rover Range Rover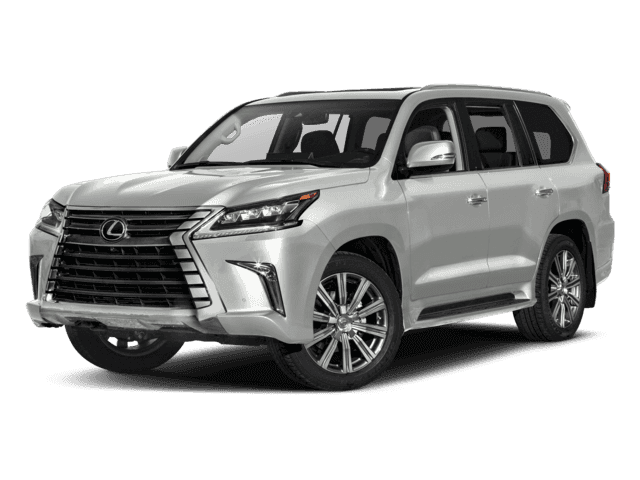 2017 Lexus LX
2017 Land Rover Range Rover vs. 2017 Lexus LX
If your goal is to find a rough and ready people mover that also offers luxury refinement, you will likely consider both the 2017 Land Rover Range Rover and the 2017 Lexus LX. However, a comparison of the specs reveals the Land Rover model offers lots:
Output of up to 550 hp
Competitive fuel efficiency for the SUV segment
Over 80 cubic feet or cargo space for adventure gear
If you're impressed by what you learn about the Land Rover Range Rover, make plans to visit Land Rover Charleston for the complete experience.
Learn More See Range Rover Inventory
Power
The 2017 Land Rover Range Rover is available with a supercharged 5.0L V8 engine that puts out 510 hp and 461 lb-ft of torque, more than enough to tackle any driving situation. But if you need even more power, those ratings can be boosted to 550 hp and 502 lb-ft of torque. When properly equipped, your Land Rover can tow 7,716 pounds. The 2017 Lexus LX is only available with just one engine, a 5.7L V8 that tops out at 383 hp, 403 lb-ft of torque, and 7,000 pounds of towing capacity.
Efficiency
If you're looking for an upscale daily driver or family vehicle mostly used for getting around Huntington, you will be excited about the efficiency of the Land Rover model. It's available with a diesel engine that gets up to 22 mpg city and 28 mpg highway, which are impressive figures for a vehicle this size. The LX is not rated any higher than 13 mpg city and 18 mpg highway.
Cargo Space
However often you take weekend trips, you are going to want to load your SUV up at some point. The 2017 Land Rover Range Rover interior offers 32.1 cubic feet of dedicated cargo space and 82.8 cubic feet of cargo space overall. The LX is more limited, especially if you have passengers. The dedicated cargo area measures just 9.1 cubic feet, and with all seats folded you still only get 71.7 cubic feet overall.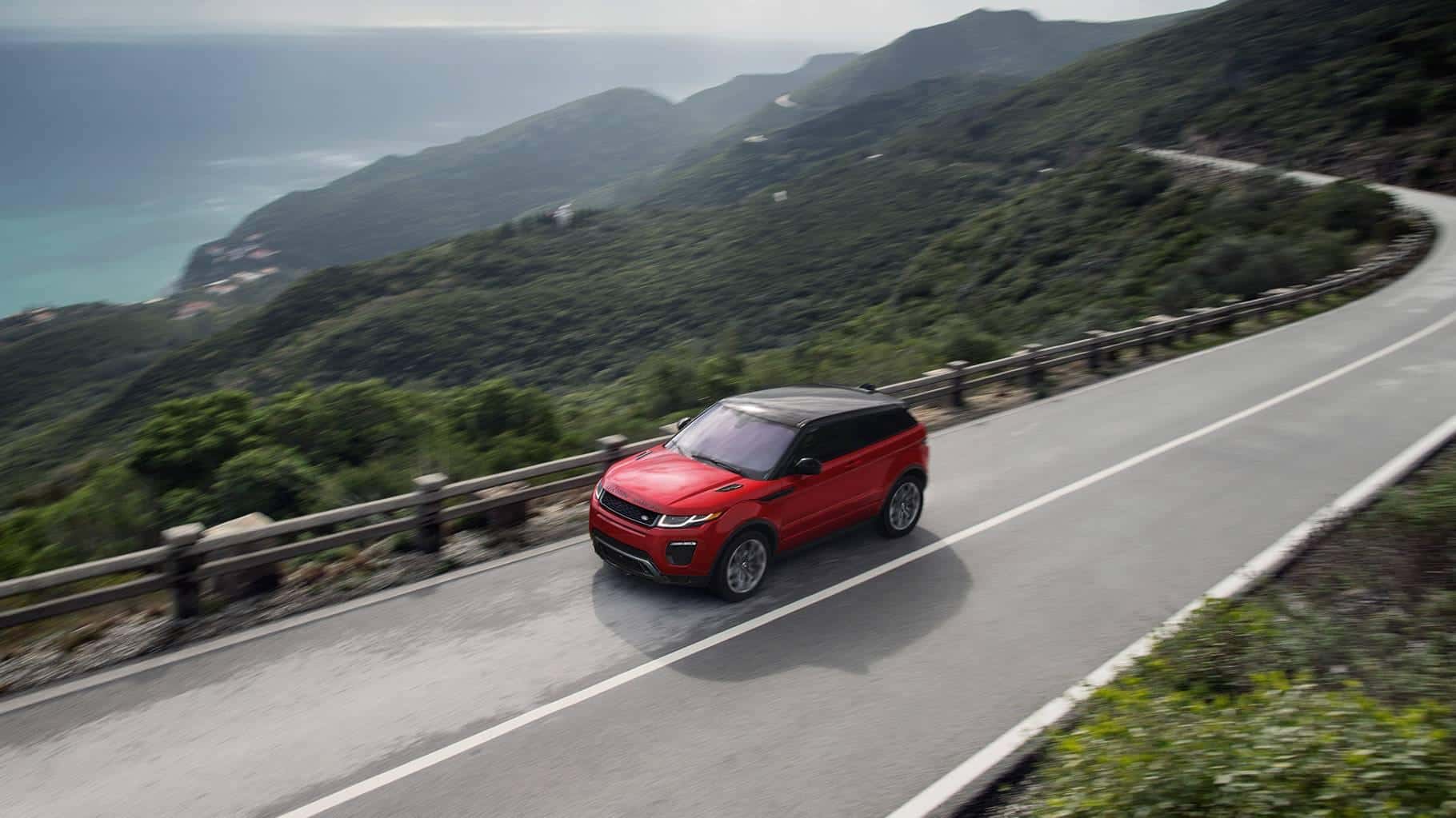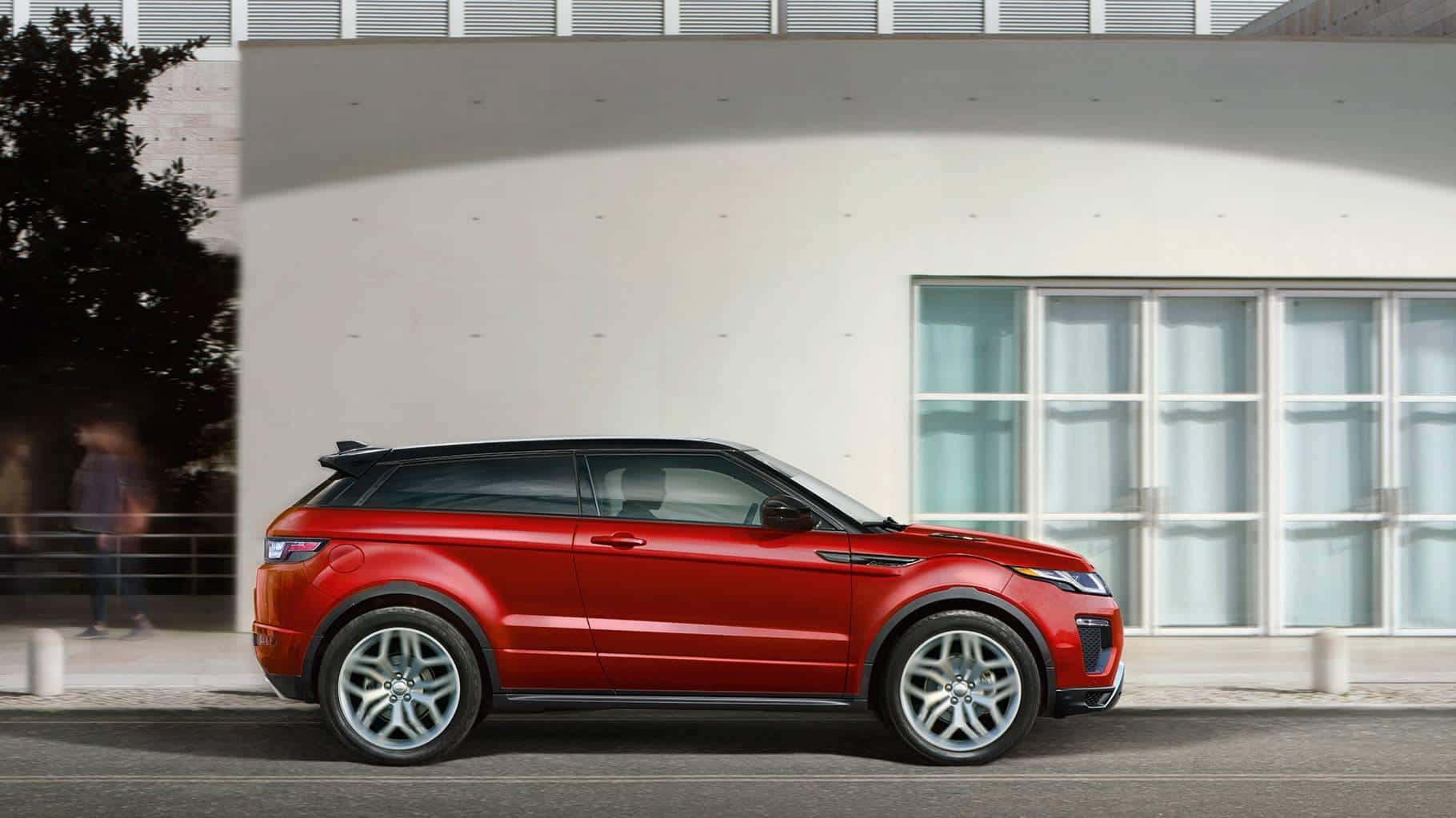 The 2017 Land Rover Range Rover Triumphs
Find out if this segment-leading SUV meets all your needs at Land Rover Charleston, and see how it compares to Mercedes-Benz options. We have an extensive on-site inventory, appealing lease offers, and generous financing options available to more drivers. Our upscale dealership puts the driver first and foremost, and you can always contact us with your questions.