2018 Land Rover Range Rover Velar vs. 2018 Jaguar F-PACE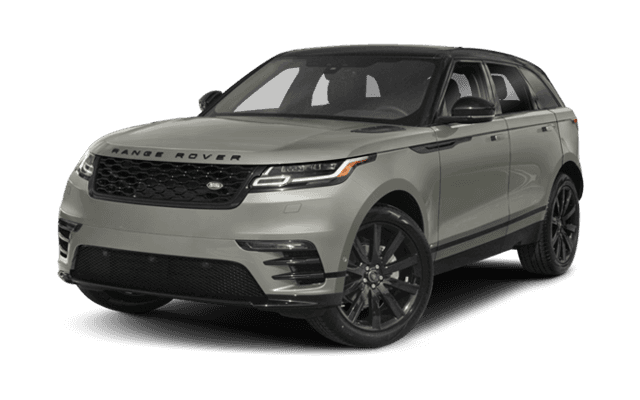 2018 Land Rover Range Rover Velar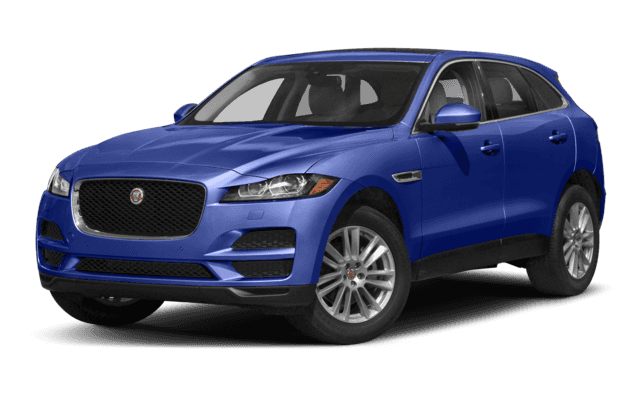 2018 Jaguar F-PACE
The 2018 Land Rover Range Rover Velar and 2018 Jaguar F-PACE showdown in the luxury SUV category to see which has more to offer Parkersburg drivers. While they share a lot of similarities and are built from the same frame, the Velar offers more to those looking for a luxurious yet rugged SUV with a stylized interior. Read on to find out what the Range Rover Velar offers that the Jaguar F-PACE can't match.
Interior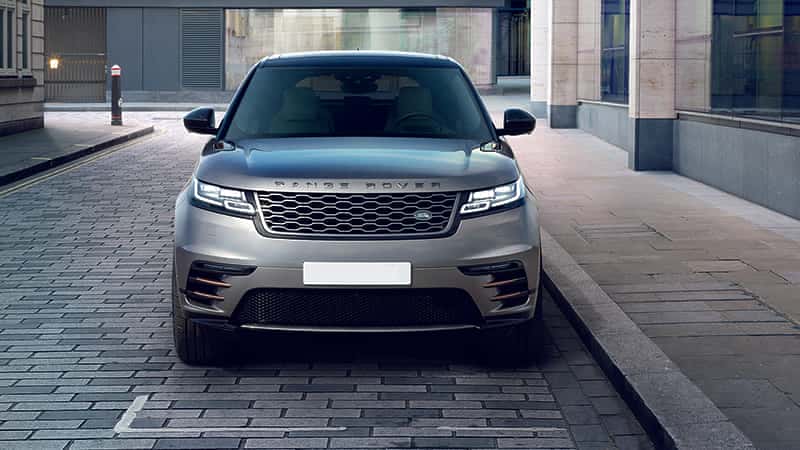 Precise, refined designs make the inside of the Velar more luxurious than the sporty feel of the F-PACE
The triple infotainment set-up in the Velar, comprised of two 10 inch displays and a massive 12.3 inch instrument panel, outshine the single 10 inch display and classic instrument panel of the F-PACE
A higher ride height in the Velar puts you well above the road and offers a more spacious cabin with 38.2 inches of headroom, compared to the low-seated, sportier F-PACE with 37.8 inches of headroom
The Velar also offers you great standard safety features like lane departure warning, which aren't available on the F-PACE
Performance Capabilities
Tackle any terrain with the Velar thanks to great features like Air Springs
Unlike the three driving modes in the F-PACE, the Velar offers six driving modes, three of which are off-road focused
While both offer six engine options, the Velar benefits from the varied diesel offerings more so than the F-PACE, allowing it to be sporty, powerful, and off-road friendly
The four-wheel drive system in the Velar provides Wheeling drivers more control when on rough roads compared to the AWD system on the F-PACE
Experience the Range Rover Velar at Land Rover Charleston!
The new Velar offers rugged SUV performance with a sophisticated flair. Come visit us today near Huntington to see what sets the Range Rover Velar apart from the competition for yourself. Please don't hesitate to contact us with any questions you may have before visiting us.